Summer starts for the lab with canoeing and a barbecue in Den Ilp, Saturday June 29 2002
See http://goedhart.tripod.com/kano.html
Route ring Amsterdam Noord, deviation S117, Landsmeer, 4 km north you find Den Ilp, in a 30 km zone on your left hand side you find cafe "de drie Zwanen" then "de Wije Ilp". Behind "de Wije Ilp" is a car park. Peter Goedhart lives on Schoolstraat 11
Program:
14:00 arrival in Den Ilp
15:00 Boat, canoe and kayak trip in "het Ilperveld"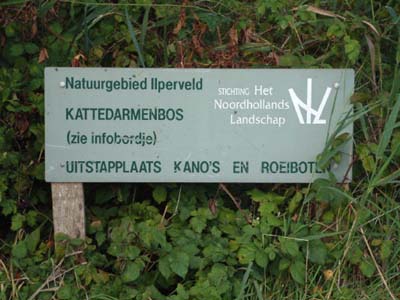 17:00 barbecue
Tips
Telephone number of Peter Goedhart 020-4823999
Telephone number of jachthaven "de Roemer" 075 - 6844890
Take some dry clothes with you because might get wet
Kids can play soccer close to our house in "het Twiske"
There are two internet computers in the house.
For the kids there are some kayaks and a rowing boat.
If it rains we all get a bit more wet but the show goes on, we will keep the terrace dry during the barbecue.
In the swamps around our house you find nasty 1mm flies called knutjes. Late in the evening they start looking for fresh blood, keep your arms and legs covered in the evening.